About
myself

I am a dynamic and creative professional who loves all things art and design since a very young age.
I have a hunger for imaginativeness, curiosity, tenacity to make remarkable products. I love working with people who have the same passion.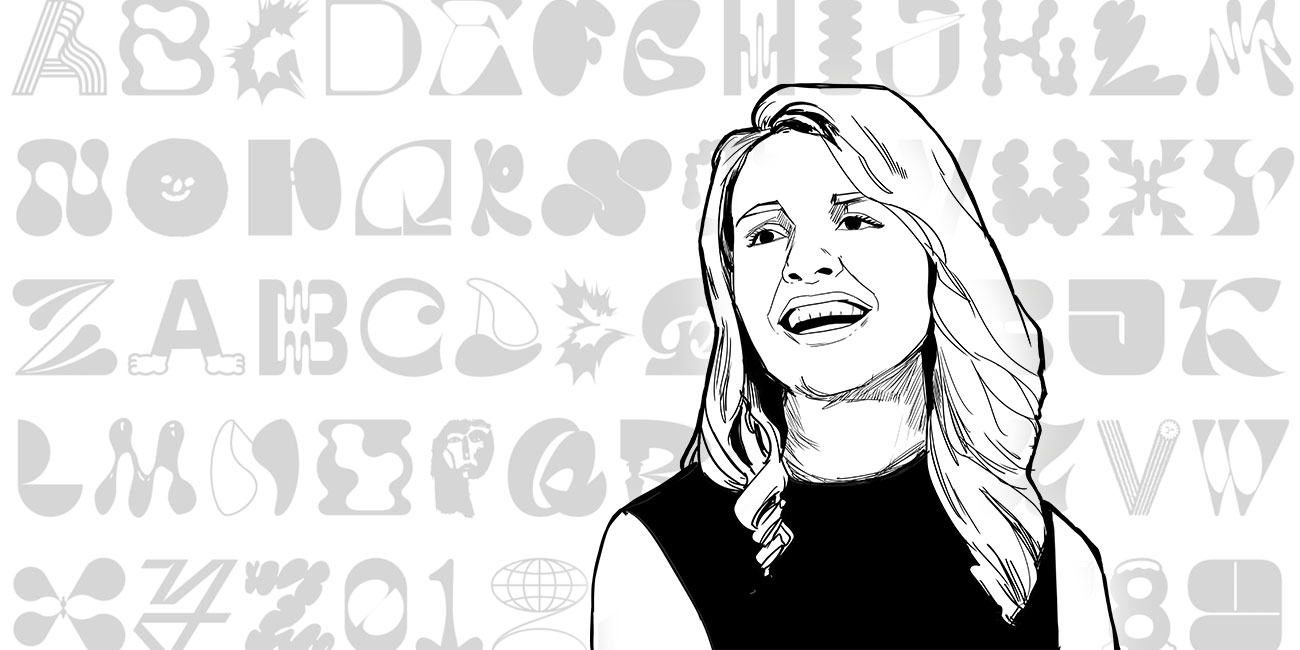 About myself
I am from Cologne in Germany. I graduated university in February 2020 with a Master of Arts degree in Communication & Design. I started working as a freelancer in 2015. I worked for several agencies in Cologne & Berlin and with my own clients.
2010              ·  

Internship | Commplan Agency | Cologne

2012              ·  

Internship | agence GmbH | Cologne

2014              ·  

Student trainee | Douglas Holding | Cologne

2015 – now   ·  

Freelancer | Enorm Digital | Cologne

2016 – now   ·  

Self-employed

2017               ·  

Bachelor of Arts Communication Design

2020              ·  

Master of Arts Communication Design

2020 – now   ·  

Freelancer | Hauer & Dörfler Agency | Berlin

2021 – now    ·  

Freelancer | Loehn Digital | Berlin

2023 – now    ·  

E-Learning Autorin & Co-Dozentin | VelpTec | Leipzig